Join us for operation Hot Rail Phase one. Mods required are attached.See Calendar link here: calendar link.
Continue Reading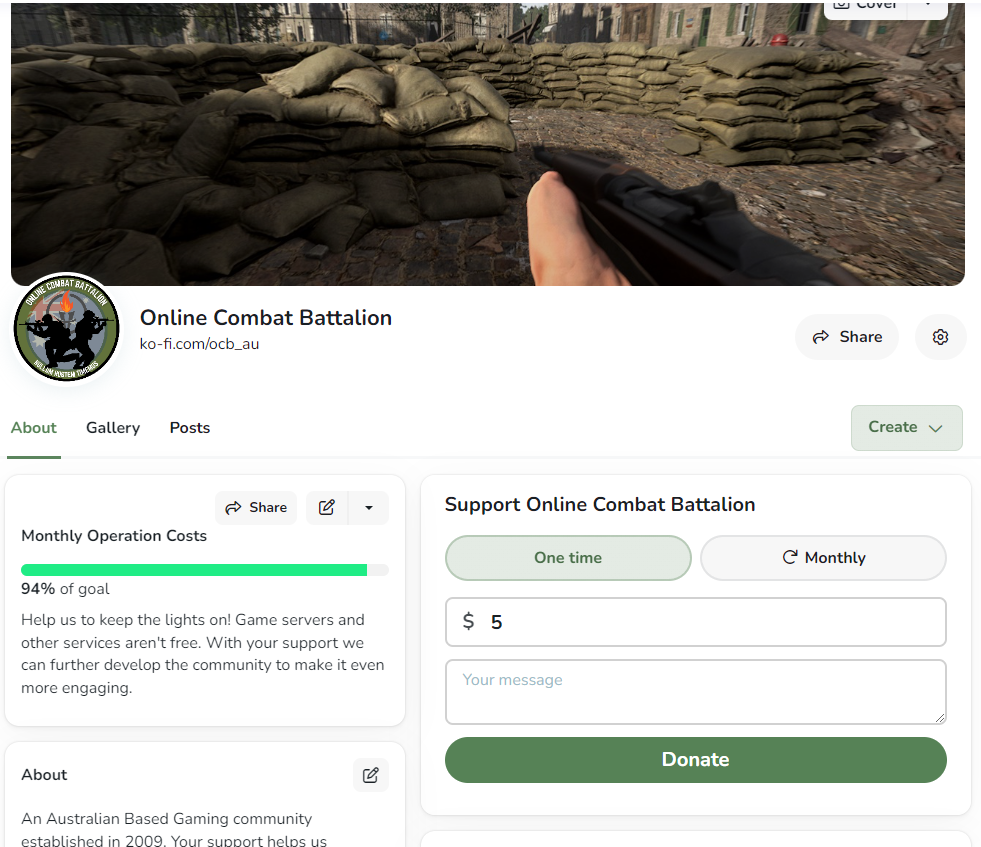 We've added a new way for visitors and members to support what we do as a community. Previously were using Patreon, and to an extend still do, however head over to https://ko-fi.com/ocb_au where you can decide to subscribe for as little as $5 per month (or add whatever amount you like) or you can make […]
Continue Reading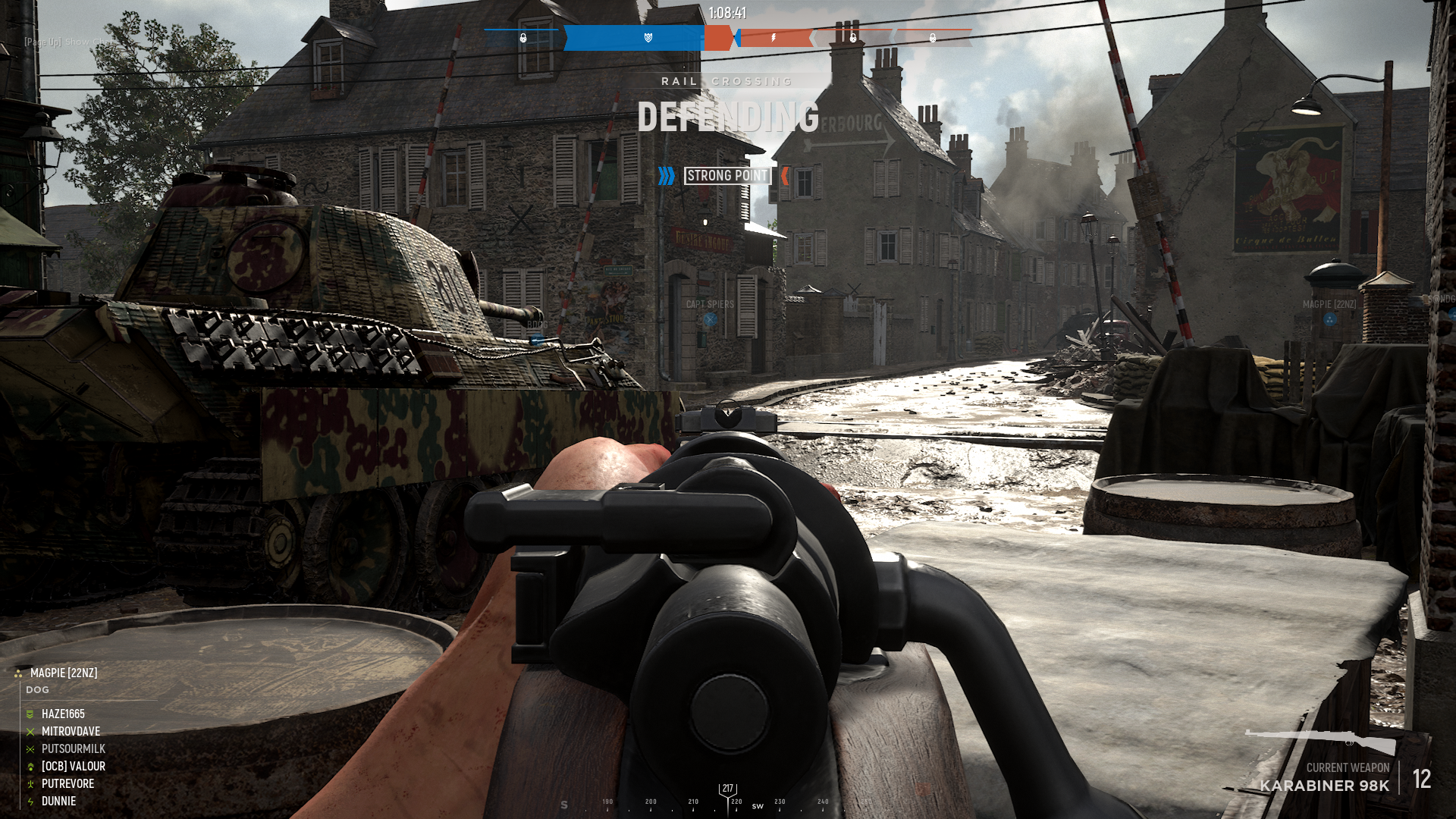 We've taken the plunge into Hell Let Loose by renting our own HLL server. Some nights it's full, some nights it's empty.
Continue Reading