Working on a re-tex / reconfig of the AAF (Not going to lie, their camo is HIDEOUS!)
So starting work on an AAF Pack going under the guise of the Kamarian Military Force (KMF).
So far just working on individual infantry units, and then will progress to vehicles and possibly weapons in the near future.
Other side
Will be working feverishly on this project over next few days so watch this space for rapid updates!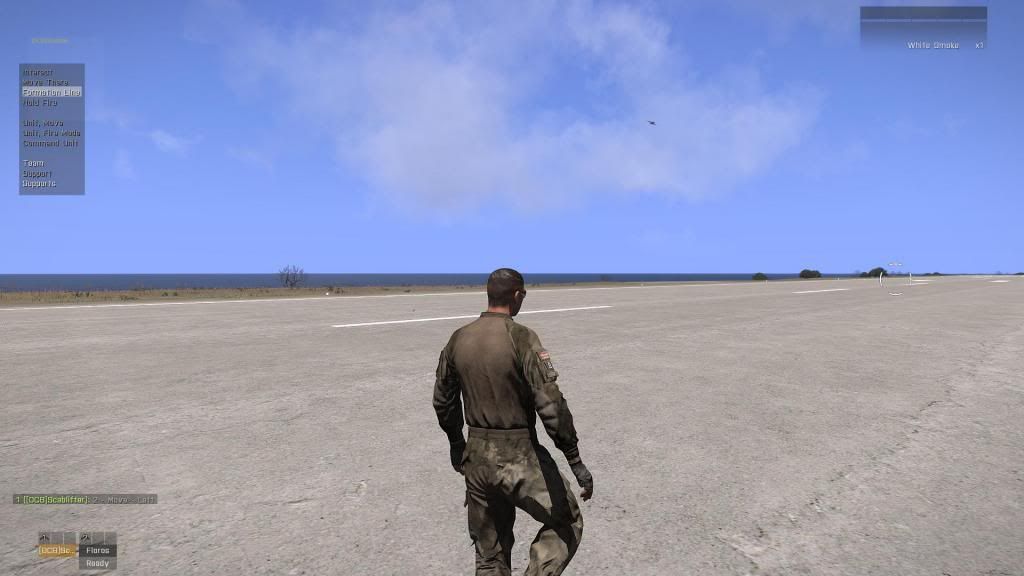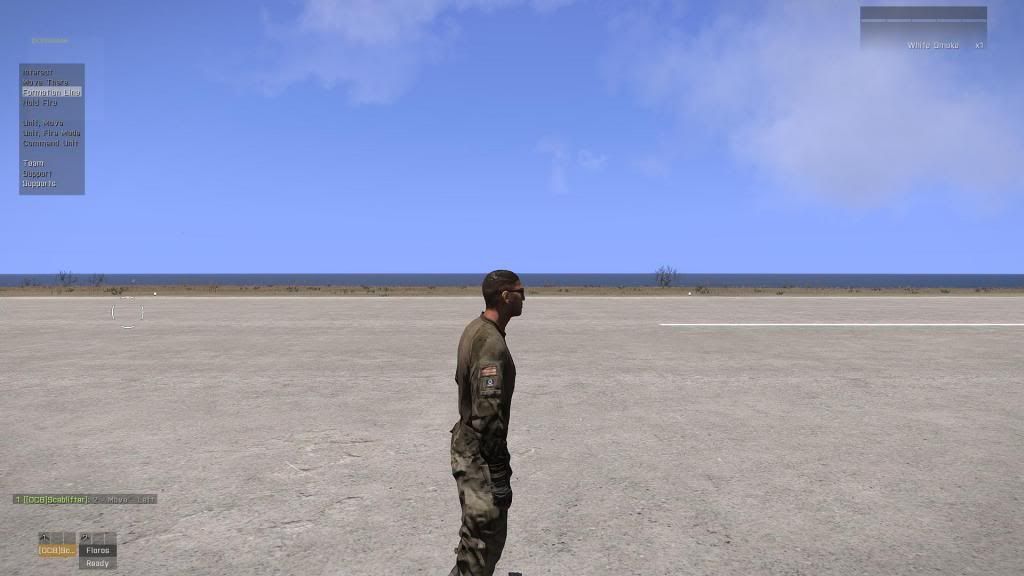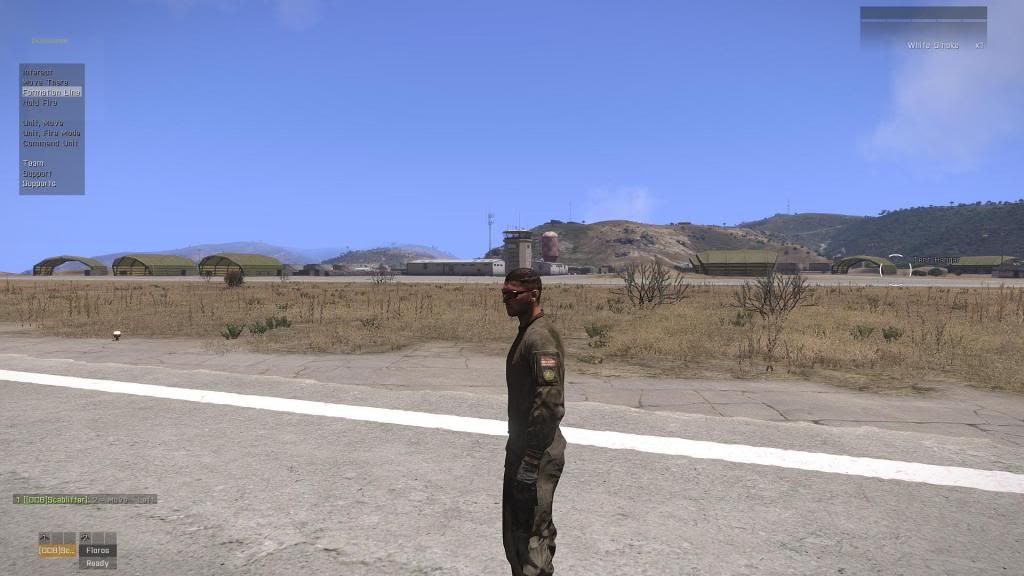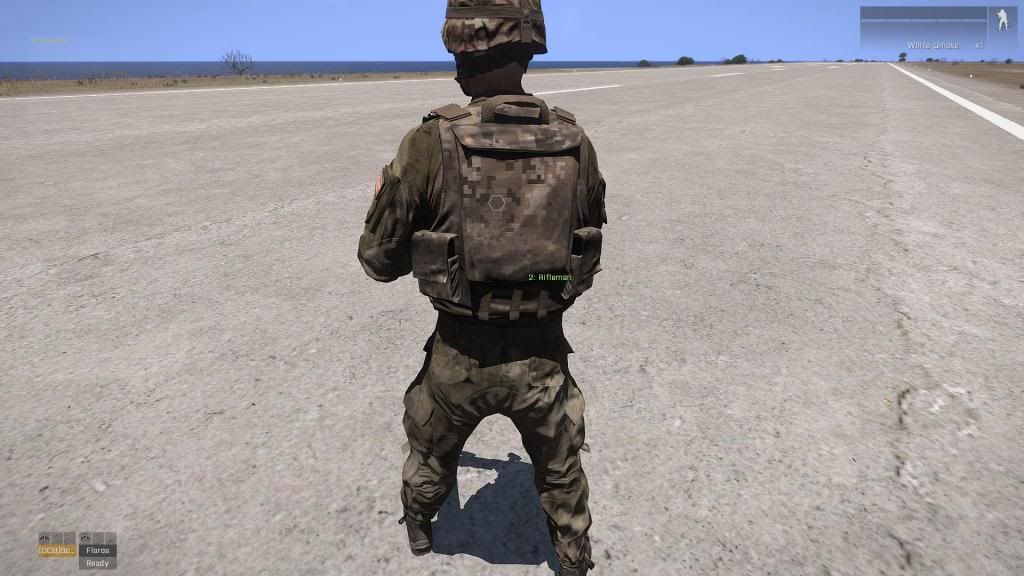 The camo is a personally modified A-TACS camo with custom patches.
The camo on the plates will be modified and is just a stand in.